The Sun
If you would visualise your life as the passage of the Sun through the sky then you would find the harmony that you seek.
When the Sun rises in the morning there is no limit set for its radiance and no boundary set for its passage. Be then like the Sun which shines on the just and the unjust, for who shall say which is which, and who having wisdom would try to discriminate, for the Sun has no need to give to one only, for it is everlasting and its power infinite.
Thomas Maughan
The Druid Order
© 2016 The Druid Order an druidh uileach braithreachas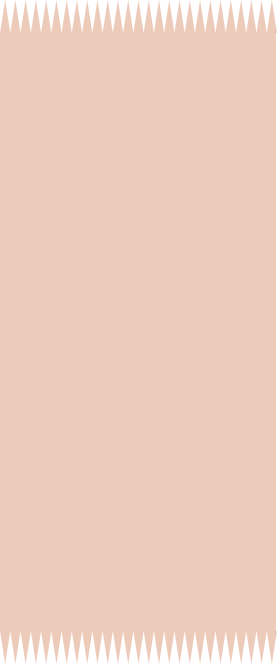 Samhain
(October 31/November 1)
Thinning of the veil between the living and the dead, the visible and invisible worlds. Death of the external, the horror of rotting and decay. The popular version is seen in the monster masks of Hallowe'en, the black and the orange, the shrieky, squeaky ghosts and ghouls. All Souls Day, bonfire night, fireworks. Acknowledgment of the dark side. Acceptance and release. Letting the past leave. Old habits unwilling to die - look them in the eye, descent into hell, death and darkness, the underworld without which there is no spring resurgence. Decaying
and dying to give space for renewal, recycling. Scorpio, fixed water.