The Sun
If you would visualise your life as the passage of the Sun through the sky then you would find the harmony that you seek.
When the Sun rises in the morning there is no limit set for its radiance and no boundary set for its passage. Be then like the Sun which shines on the just and the unjust, for who shall say which is which, and who having wisdom would try to discriminate, for the Sun has no need to give to one only, for it is everlasting and its power infinite.
Thomas Maughan
The Druid Order
The Winter Solstice (December 21/22) is the longest night and the shortest day. Three days later, the rising sun can be seen to move northwards again from its most southerly rising point in the south-east. This is Christmas, when the Christ child is born from the Virgin Mother and the light returns. This sacred point of new beginnings in the heart of darkness is now often overwhelmed by the commercial festival and cult of the Christmas present, where the gift of the present tense, with all its virginal potential, is manifested and celebrated purely as material gifts. A time of going back home, the return from whence you came, to the origin itself, the reunion with the family that gave you birth, a time of sharing the present while remembering and honouring the past (old year) and preparing for the future (new year). Yule, child, seed or atom wrapped in its swaddling clothes. Capricorn, cardinal earth.
Now the cold and dark of winter is fading, Imbolc (February 1/2) is upon us, the inner fire has survived the winter, it is Candlemas, the brightness of St Brigit's Day. Imbolc is the time of choice, choosing what to do with the light, choosing what you want to commit yourself to. Valentine's Day (February 14) is a modern echo of this, but it is not just for lovers, but for all who love life and want to make a difference. The brightening (Brigit-ening) days are a model for breaking with the old and affirming the new. The January sales are over. It's time to get real. Aquarius, fixed air.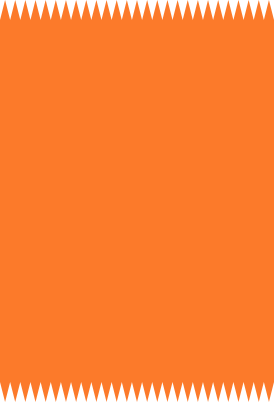 Winter Solstice to Imbolc