© 2016 The Druid Order an druidh uileach braithreachas
Open Meetings
These meetings are informal and are based around a talk with a meditation. Each meeting provides an opportunity for those who are interested in the Order, to ask questions about the Order and druidism.
Venue:
23 Thornsett Road
London SE20 7XB
Nearest train station:
Norwood junction
Anerley
Birkbeck (train & Tram)
Thursday
7.30 pm - 10 pm £5
Dates: 2019:
February 14th, 28th.
March 14th, 28th.
April 11th.
May 9th.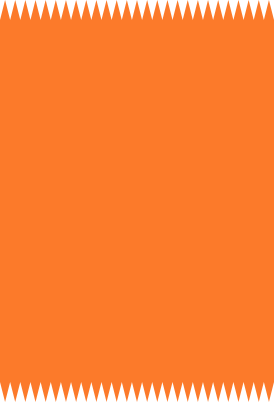 The Spring Equinox (March 20/21) is the time of equal day and night, where the balance finally tips in favour of the light, as the cardinal fire sign of Aries fires up the year. Time of conscious seed-sowing, acting in the light. Sow those seeds and nurture them with purpose, plant your ideas with focussed attention and let the light itself unfold them. Mothering Sunday (Mother's Day) falls around this time and reminds us to honour not only our own mother, but the mother of all mothers and the mother of all, without whom there is no creation and no renewal. On the Sunday nearest the first full moon after the Spring Equinox comes the Christian sol-lunar festival of Easter, when the resurrected Christ rises from the tomb to spread the light. In modern times the ancient goddess Eostre's fertile eggs and rampant rabbits have been transformed into a harmless chocolate fest, sugar-sweet and bunny-twee.