The Sun
If you would visualise your life as the passage of the Sun through the sky then you would find the harmony that you seek.
When the Sun rises in the morning there is no limit set for its radiance and no boundary set for its passage. Be then like the Sun which shines on the just and the unjust, for who shall say which is which, and who having wisdom would try to discriminate, for the Sun has no need to give to one only, for it is everlasting and its power infinite.
Thomas Maughan
The Druid Order
© 2016 The Druid Order an druidh uileach braithreachas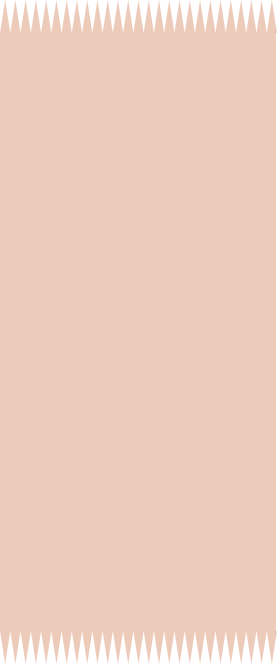 Autumn Equinox
This is the start of the Druid year, when day and night are equal. The harvest festival, when the power of heaven is infused into the fruits of the earth, and you reap what you have sowed. You see the full reality, what you made of your dreams, projects and plans, the actual reality, the truth that gives understanding and wisdom. The start of the academic year, of inner work, of assimilation and unbiased reflection that will later be the proper basis for the choosing and sowing of seeds. The auto-tombing process of autumn, judgement day, Libra, sign of balance, cardinal air.
Autumn Equinox Ceremony
We  will be holding our traditional annual ceremony celebrating the Autumn Equinox on Sunday 23rd September 2018
at 1pm at Primrose Hill, London NW3.
Nearest tube station: Chalk Farm.