This course is available
to non members.
For those who would dedicate Body, Mind and Soul to the path that is light.
© 2016 The Druid Order an druidh uileach braithreachas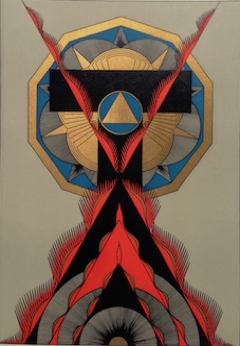 The Word series class
An online developmental course.
Classes will be monthly. You can either join the live Zoom class each month, or listen to the audio file and read the booklet later and do it in your own time. The booklet goes live each month and is formatted so that you can read it on your computer screen or phone. Each booklet has an exercise at the end to do for the following month.
All you need to do is email us saying "interested" and you will be sent an invite to join our online Word courses area on "Box".
Everything you need from thereon will be made available on Box including: a Zoom meeting invitation; guidelines for how we will work as a group; meditation guidelines; an area for feedback and interaction; the booklet download (after the Saturday morning class); and payment information.
The first month of the course will be free and you will be invited via email to a Zoom meeting and meditation on Saturday, 13th March at 5pm UK time.
Payment: the first month is free of charge. If you would like to continue with the course after that, there will be a charge of £15 per calendar month payable by standing order, due on the 1st of each month for 12 months in the first instance (so 11 payments) – you can pay for the year up front if you prefer. If you cannot afford £15 a month then we may be able to subsidise some places on request. Payment details will be available
on Box (BACS for UK and PayPal for overseas).