© 2016 The Druid Order an druidh uileach braithreachas
Open Meetings
These meetings are informal and are based around a talk with a meditation. Each meeting provides an opportunity for those who are interested in the Order, to ask questions about the Order and druidism.
Venue:
23 Thornsett Road
London SE20 7XB
Nearest train station:
Norwood junction
Anerley
Birkbeck (train & Tram)
Thursday
7.30 pm - 10 pm £5
Dates: 2019:
May 9th, 23rd
June 6th.
July 4th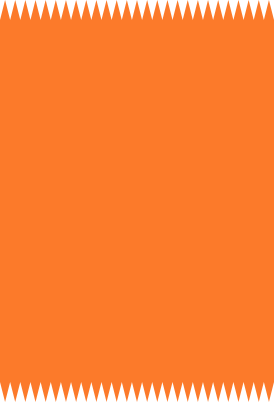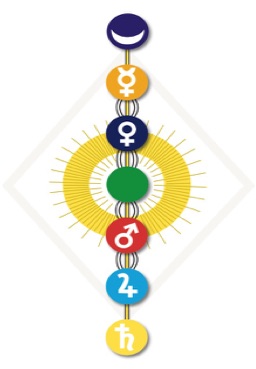 Beltane
The old May Day and the modern May Bank Holiday, when the light is fast gathering pace, weaving new life and new forms in maypole colours and all of nature is alive with radiant beauty as the Queen of the May dances with Jack o ' the Green.
This spirit of harmoniously working together in groups is seen in International Worker ' s Day or Labour Day. Taurus, fixed earth.
Maypoles
A Maypole is traditionally a central pole around which dancers holding coloured ribbons weave a pattern of harmonious relationship.
The month of May represents the development of the seen material world.
It is related to the Sanscrit word Maya, meaning magic or illusion. The world of illusion is dependant upon what we think we see. We see coloured images, but we have coloured them in by our own thinking. Our thinking creates what we think we see.
We paint our own pictures of life.
Living out of the idea that we can change what we see externally to fit what we want to see, is like spending our time striving to get others to love us and blaming them if they appear not too. This is the beginning of disharmony and disunity among groups.
Instead learn to create love and enthusiasm etc. We need to use our imagination to create our world from inside to out. Maypole dancers change their position in order to create an orderly pattern. We too can always change our viewpoint, but most of us change the goal, the partner, the furniture and the clothes.
The Maypole is also the dance of the 6 planets viewable with the naked eye dancing around the Sun, each one representing one of the 6 colours that make all colours. These coloured planets are reflected in our physical form as the 6 major endocrine glands dancing around the spinal pole in our body. It is also the six days of the week dancing around a central day.
May the harmony that you seek be reflected in the weaving of your life.
May your thinking or weaving create the kind of world you would want to live in.
May your coat of many colours bring you joy in the coming months.